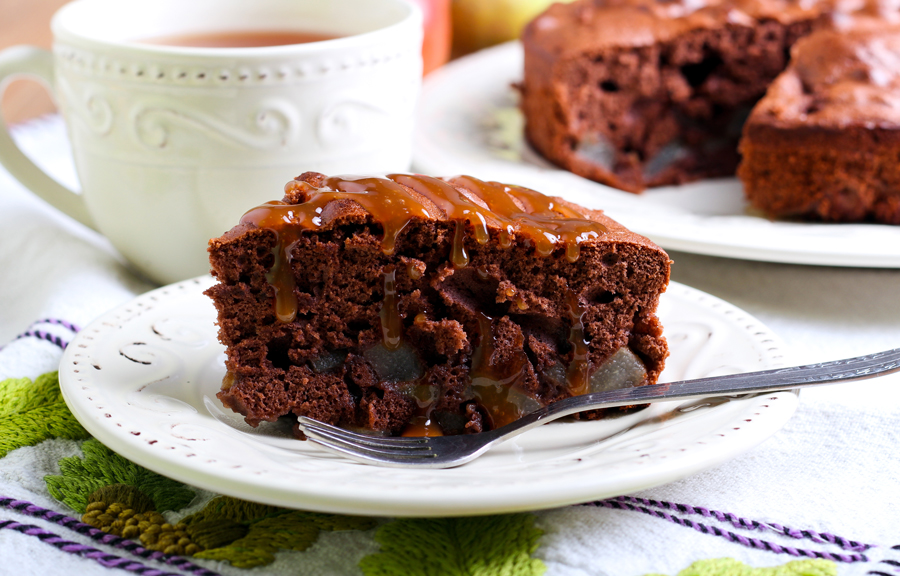 Caramel Chocolate Cake
2016-04-23 17:36:24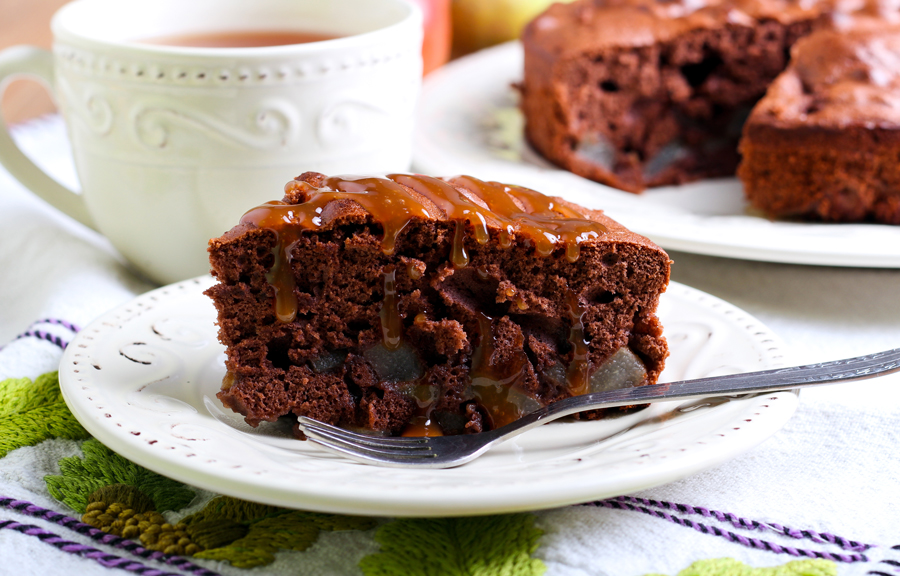 Ingredients
2 1/2 cups Chocolate Cake mix
3 eggs (egg free- omit eggs & add 3 Tablespoons of water to replace eggs)
2/3 cup oil
1 cup water
Instructions
Combine all ingredients in stand mixer for about 1 minute.
Spray 9x13 cake pan with non-stick spray.
Pour batter into pan and bake at 350 degrees for 25-30 minutes.
Allow to cool 5 minutes.
Slit cake in multiple areas.
Warm a 20 oz. jar of caramel topping and pour over cake.
Let cool before serving.
Optional
Add whipped topping or toffee chocolate bar chips to top of cake
Sun Flour Mills http://www.sunflourmills.com/