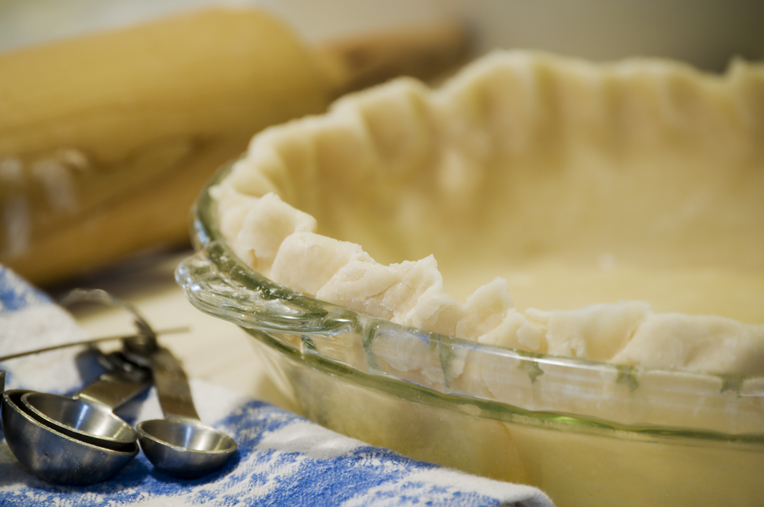 Sweet Sugar Cookie Pie Crust
2016-04-23 18:05:26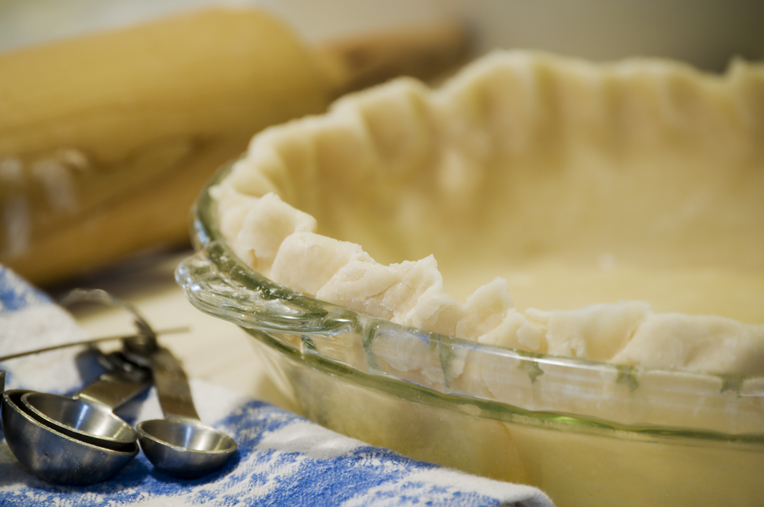 Ingredients
2 1/2 cups of Sugar Cookie mix
1/3 cup butter or margarine (Nucoa)
1/3 cup shortening
2 eggs (egg free- omit eggs & add 2 tsp egg replacer dissolved in 1/3 cup water & 1/2 tsp vanilla)
4 Tbsp melted butter or margarine (Nucoa)
Instructions
Make Sun Flour Mills Sugar Cookies as directed on box, but increase bake time to 15 minutes or until cookies are crisp.
After cookies have cooled, finely grind.
Mix 1 1/2 cups finely ground cookies with 4 Tbsp dairy free margarine (Nucoa) or butter.
Mix until well blended.
Press this mixture into 2, 8-9 inch pie plates.
Bake at 375 degrees for 7 minutes. Cool.
Notes
If using this crust for an unbaked pie shell, do not bake. Chill in fridge for 60 minutes.
Sun Flour Mills http://www.sunflourmills.com/