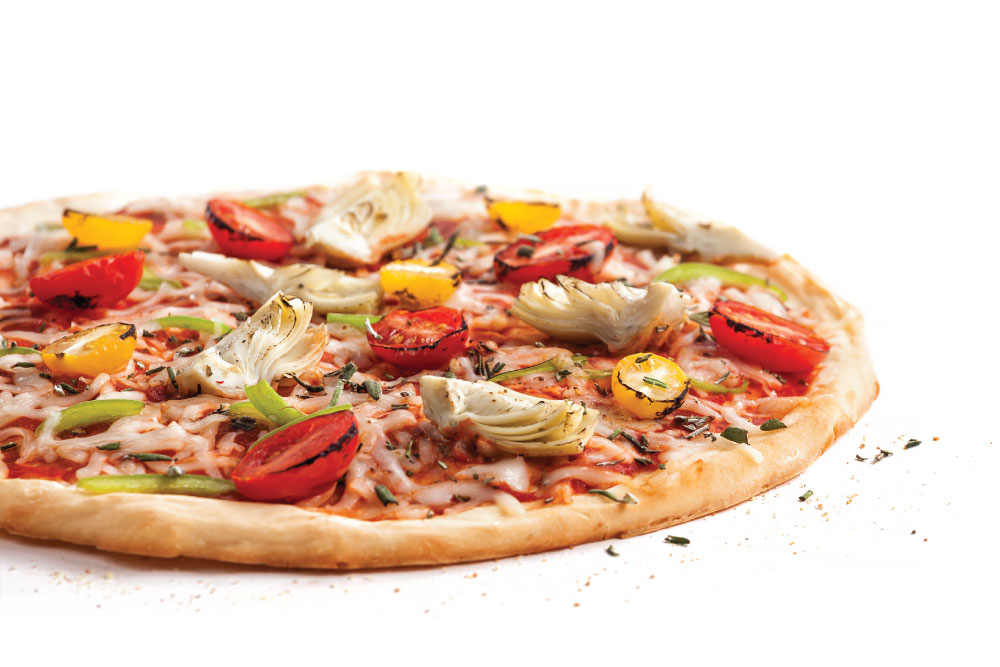 Pizza Crust & French Bread
2016-04-23 16:59:02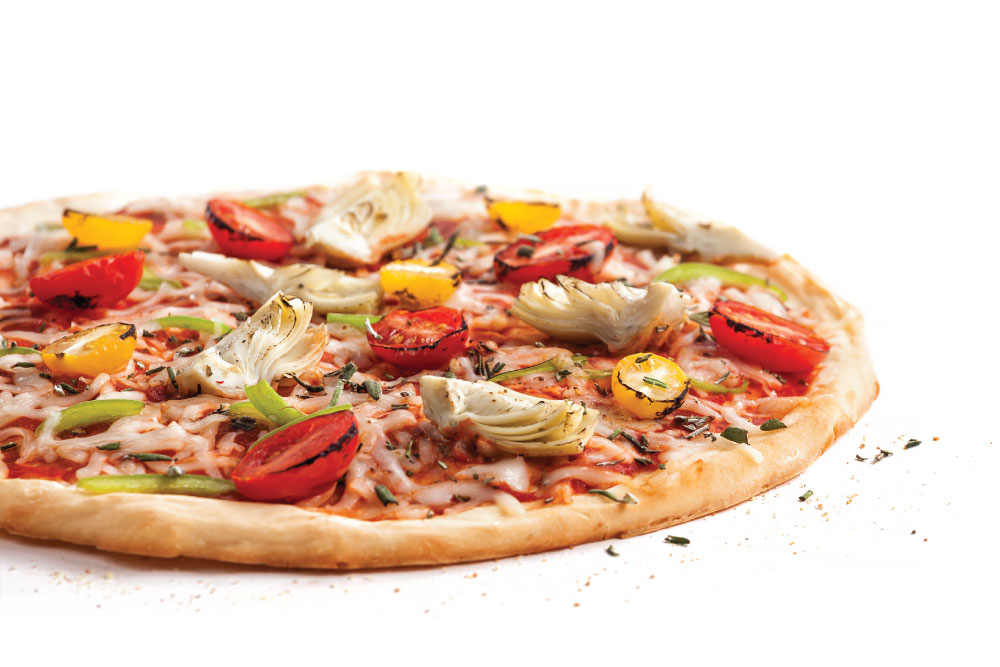 Ingredients
* 492 g or 17.4 oz Pizza/French Bread mix (3 cups)
1 yeast packet or 2 1/4 tsp yeast
1 2/3 cups of warm water
4 egg whites (egg free omit eggs and add 1/3 cups warm water)
1 Tbsp vinegar
2 Tbsp oil
*weight of mix is a preference over cup method
Dough Instructions
Mix pizza mix, yeast, egg whites, oil, vinegar and water on high speed for 4 minutes.
Transfer to pans sprayed with nonstick spray and cover with plastic wrap sprayed with nonstick spray
Let rise until doubled in size, about 30-40 minutes.
Crust
Spread onto 2 pizza pans and make several small slits in dough.
Bake at 425 degrees for 10 minutes.
Remove from oven to add toppings.
Bake for additional 10 – 12 minutes.
For crispier crusts, return to oven after adding toppings without a pan.
Optional: Add 1 Tbsp Italian herbs to the mix.
French Bread
Pipe dough into french bread pans.
Make diagonal slashes on top for a classic french bread look
Smooth out the top of the bread with plastic wrap sprayed with no-stick spray, let rise.
Bake at 400 degrees for 25-30 minutes.
Pull out of pans and cool on cooling racks for crispy crusts.
Sun Flour Mills http://www.sunflourmills.com/