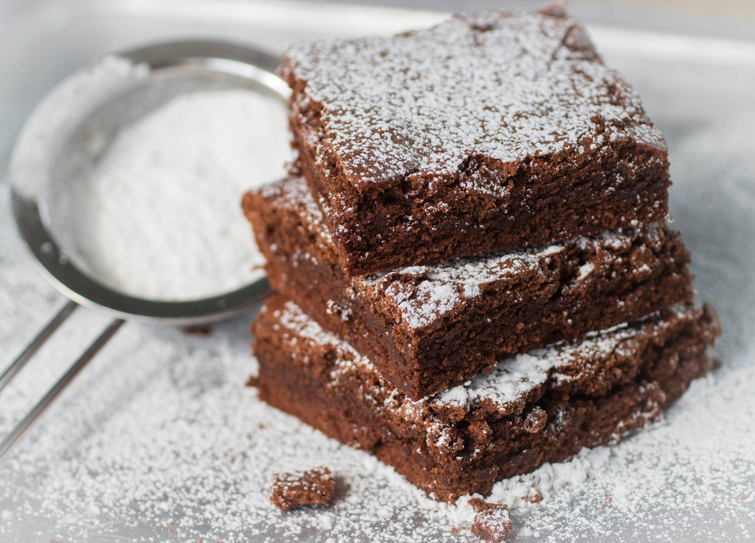 Brownies
2016-04-26 12:55:42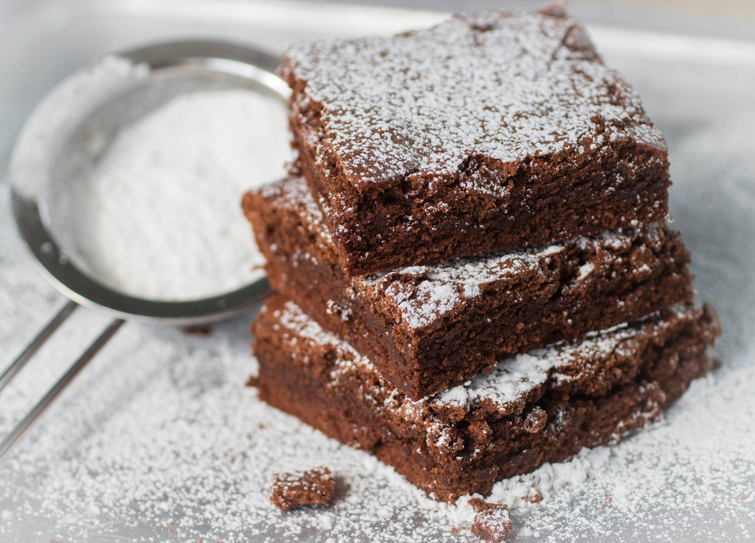 Ingredients
1/2 cup butter or margarine (Nucoa)
1/2 cup cocoa powder
1 cup white sugar
2 eggs
1 tsp vanilla extract
1/2 cup Sun Flour Mills Whole Grain Flour
1 Tbsp dry instant vanilla pudding mix
1/3 tsp salt
1/4 tsp xanthan gum
Instructions
In a microwave safe bowl, melt butter and add cocoa powder.
Add sugar and vanilla then add in eggs one at a time.
Sift together flour, vanilla pudding mix, salt and xanthan gum then add to mixture.
Pour batter into 8x8 pan and bake at 350 degrees for 20-25 minutes.
Sun Flour Mills http://www.sunflourmills.com/