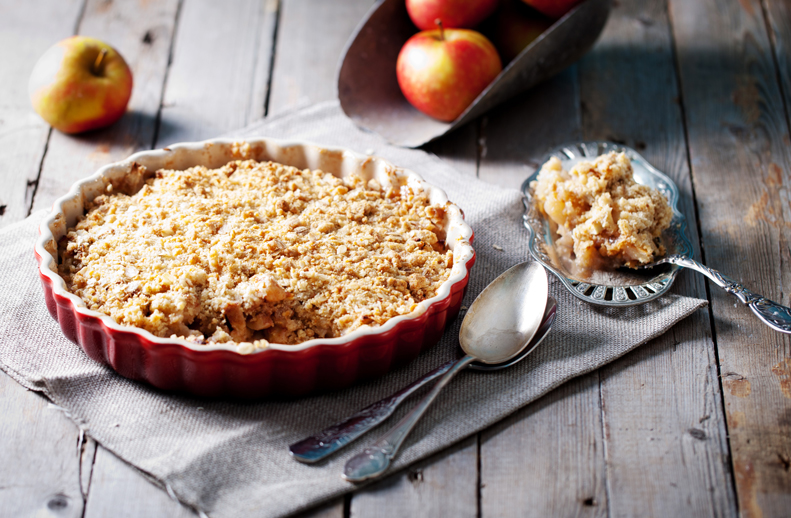 Apple or Berry Crisp
2016-04-22 11:44:09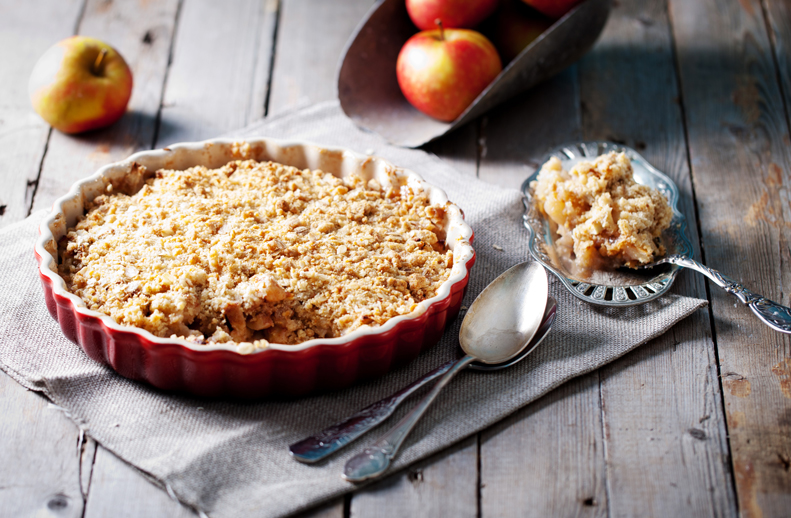 Filling Ingredients
12 cups of thinly sliced apples (no more than 1/8 inch thickness) or fresh berries
1 cup sugar
1 T Sun Flour Mills Pastry Flour
1/8 tsp xanthan gum
Crust Ingredients
1 cup gluten free oats
1 cup Sun Flour Mills Pastry Flour
1/2 tsp xanthan gum
1 cup brown sugar
1/4 tsp baking powder
1/4 tsp baking soda
1/2 cup margarine or butter
Filling Directions
In a Ziploc bag, combine all "Filling" ingredients
Shake well to coat apples/berries, then transfer into a well greased 9 x 13 baking pan. Pour 1/4 cup water over mixture.
Crust Directions
In a bowl, whisk together all "Crust" ingredients (except margarine or butter)
Cut in margarine or butter to combined Crust ingredients until crumbly
Crumble mixture over apples/berries
Bake at 350 degrees for 45 minutes.
Serve warm with ice cream or whipped cream.
Sun Flour Mills http://www.sunflourmills.com/