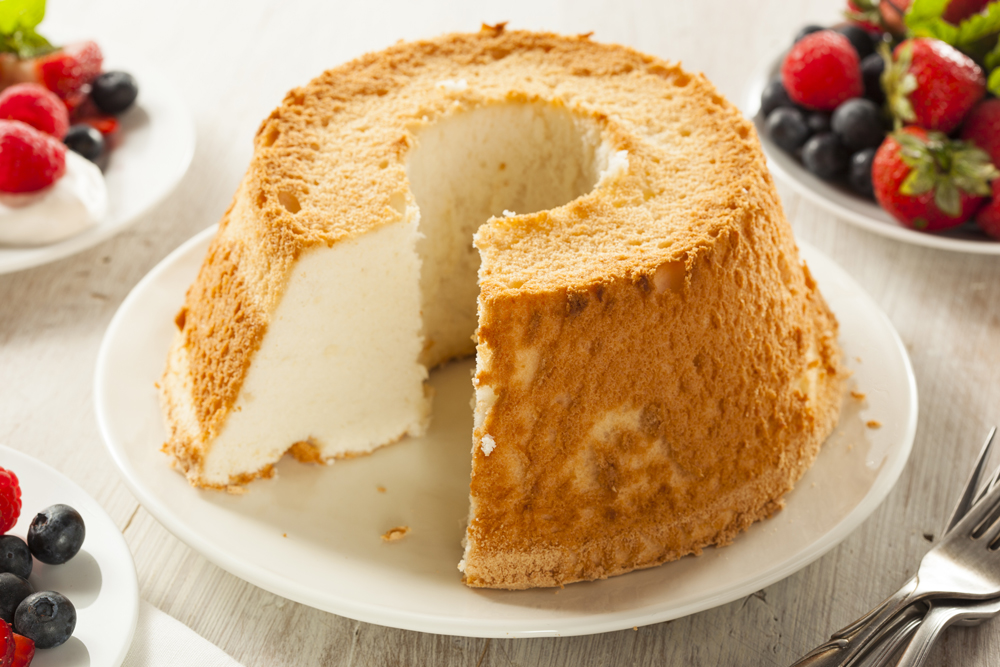 Angel Food Cake
2016-04-22 11:26:33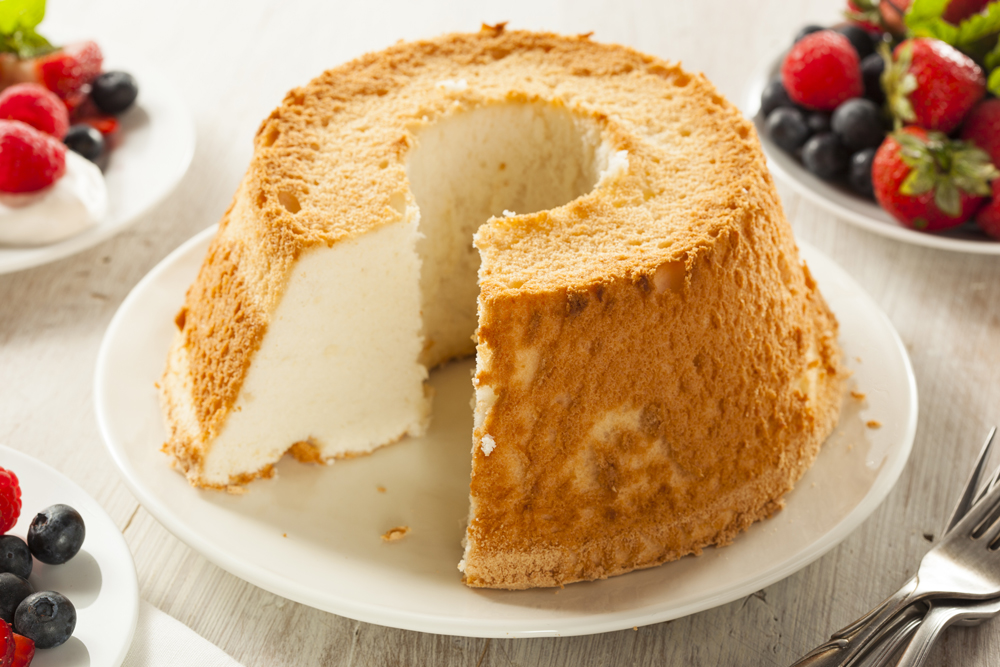 Ingredients
1 1/4 cups egg whites
1 T vanilla extract
1 1/2 cream of tarter
1/4 tsp salt
3/4 xanthan gum
1 cup sugar
1 cup Sun Flour Mills Pastry Flour
1 cup powdered sugar
Instructions
Put egg whites into a mixing bowl. Let stand at room temperature for 30 minutes.
Sift powdered sugar and flour together and set aside.
Add cream of tarter, vanilla, and salt to egg whites. Beat on high speed. Gradually add sugar, beating until sugar is dissolved and stiff peaks form.
Fold in flour mixture, 1/4 cup at a time.
Gently spoon into a non-greased 10-inch tube pan. Cut through batter with a knife to remove air pockets.
Bake at 325 degrees for 40-45 minutes or until cake springs back when lightly touched. Immediately invert pan, cool completely before removing cake from pan.
Notes
If all the flour is added at one time, the cake will be flat and dense. This may take a few minutes but is key to getting the perfect Angel Food Cake.
Sun Flour Mills http://www.sunflourmills.com/