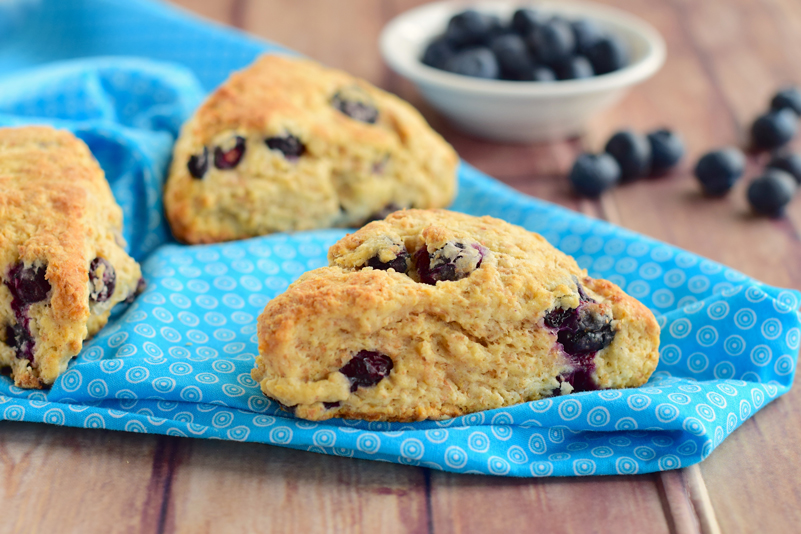 Scones
2016-04-23 17:31:43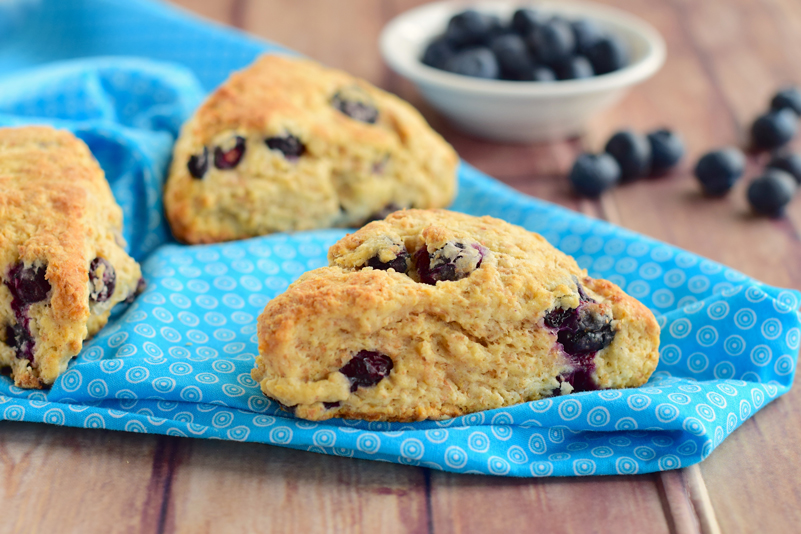 Ingredients
3 cups of Whole Grain Sandwich Bread mix
1 yeast packet or 2 1/4 tsp of yeast
1 2/3 cups warm water
4 egg whites (egg free omit eggs and add 1/3 cup warm water)
1 Tbsp vinegar
1/4 cup oil
Instructions
Combine bread mix, yeast, eggs, oil, vinegar and water on high speed for 4 minutes.
Using a large, well-greased cookie scoop, transfer one scoop of dough into the center of a Ziploc bag. Seal bag.
Press dough into a 4-6 inch round pan until about 1/8 inch thick.
Freeze dough.
When ready to use, preheat oil in skillet to medium high heat.
Peel Ziploc bag away from the frozen dough and transfer to skillet.
Cook for 2-3 minutes on each side or until golden brown.
Serve warm with favorite toppings.
Notes
Dough can be stored frozen for up to 3 months.
Add your favorite fruit or nuts to the dough if desired.
Sun Flour Mills http://www.sunflourmills.com/