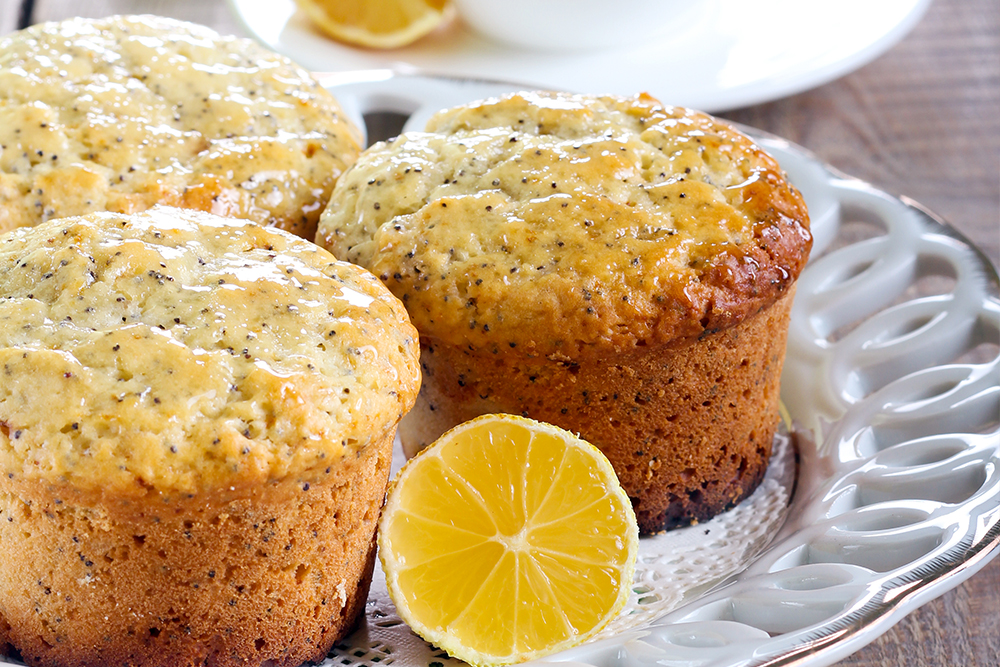 Lemon Poppy Seed Muffins
2016-04-26 13:01:36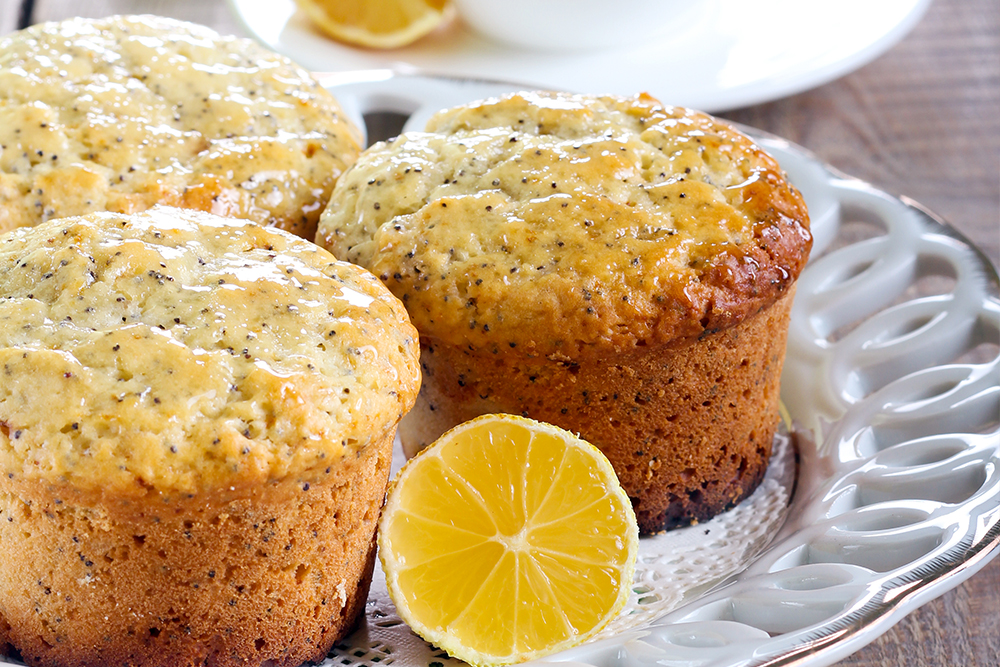 Ingredients
2 cups Sun Flour Mills Pastry Flour
2 tsp baking powder
1 1/2 tsp xanthan gum
1 tsp baking soda
t tsp salt
3 T instant vanilla pudding mix (dry)
1 cup sugar
1 1/2 T poppy seeds
1/4 cup lemon juice
2 T finely grated lemon peel
1/2 cup water
3/4 cup oil
4 large eggs
2 tsp vanilla extract
Instructions
Mix pasty flour, baking powder, xanthan gum, baking soda, salt, vanilla pudding mix, sugar and poppy seeds in a bowl.
Add lemon juice, grated lemon peel, water, oil, eggs and vanilla extract.
Beat on low speed for 2 minutes.
Spray muffin tins with nonstick spray.
Bake at 350 for 15-20 minutes.
Sun Flour Mills http://www.sunflourmills.com/