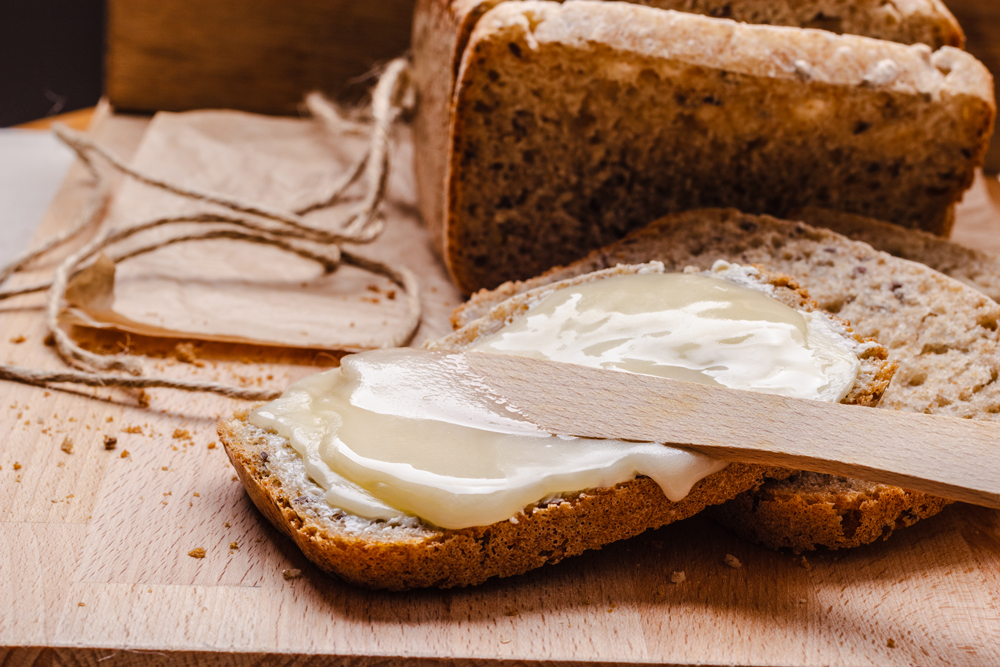 Hearty Honey Whole Grain Sandwich Bread
2016-04-26 12:46:33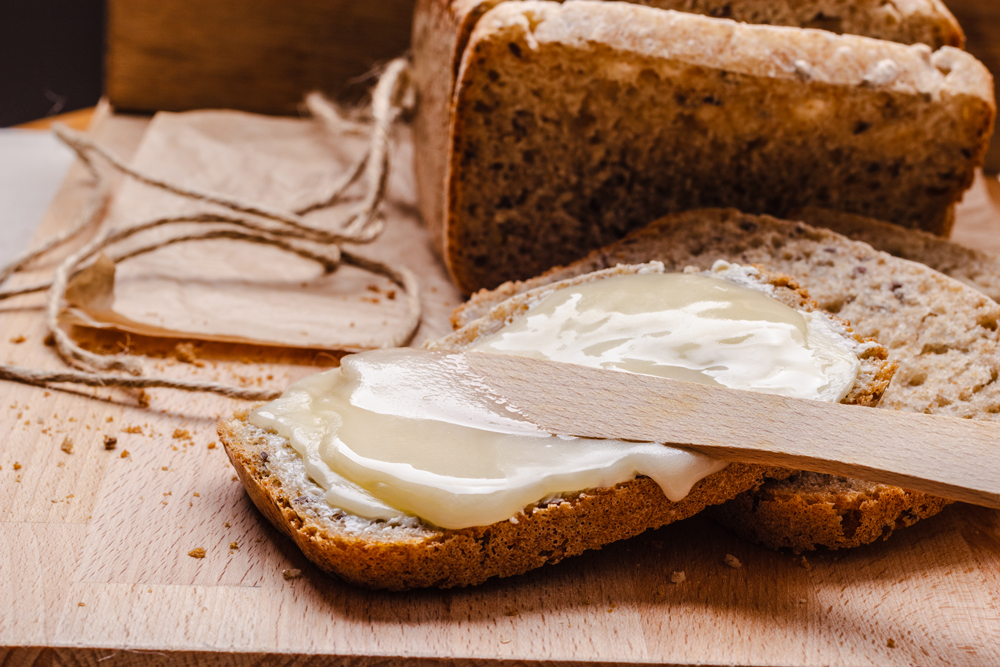 Ingredients
3 cups Sun Flour Mills Whole Grain Flour
2 tsp salt
1 Tbsp xanthan gum
1 Tbsp dry active yeast
2 Tbsp honey, agave nectar or sugar
1 2/3 cups warm water
1 Tbsp vinegar
2 Tbsp oil
4 egg whites
Instructions
In a large bowl or stand mixer, combine flour, salt, xanthan gum and yeast.
Once combined, add honey (or agave nectar or sugar), warm water, vinegar, oil and egg whites.
Beat on high speed for 4 minutes or until dough is light and fluffy.
Transfer to a large bread pan.
Smooth top of dough with plastic wrap covered with non-stick spray.
Cover and let rise until doubled in size, about 30-40 minutes.
Bake at 350 degrees for 40-45 minutes.
Notes
To enjoy later, slice then freeze bread. Freeze on the same day as baked for best taste and texture. Will last frozen for up to 3 months.
Sun Flour Mills http://www.sunflourmills.com/