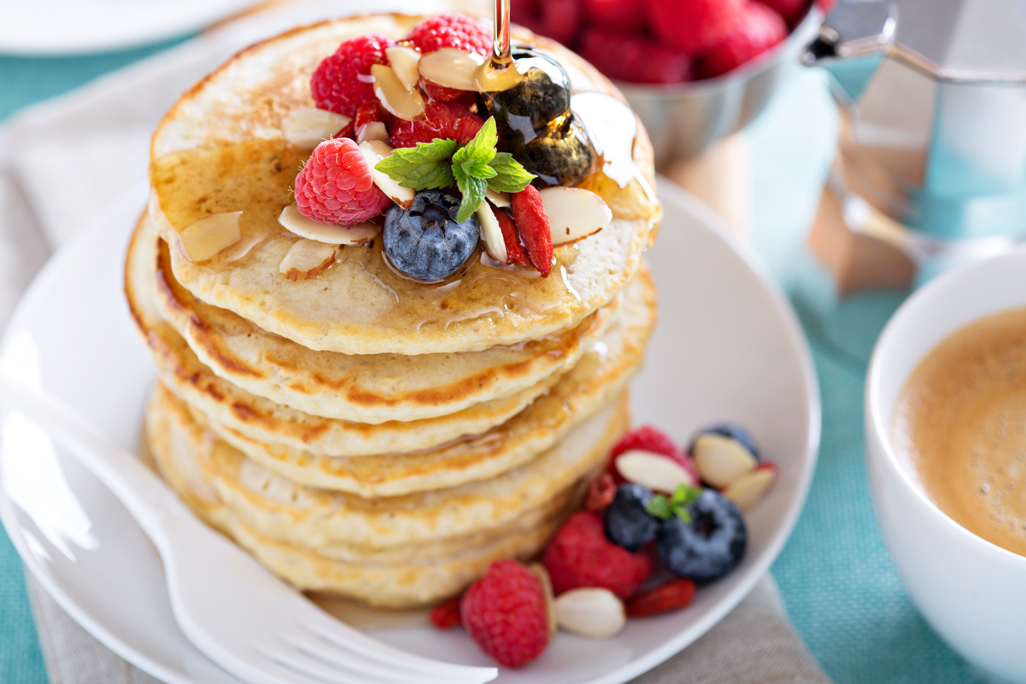 Fluffy White Pancakes
2016-04-26 13:07:27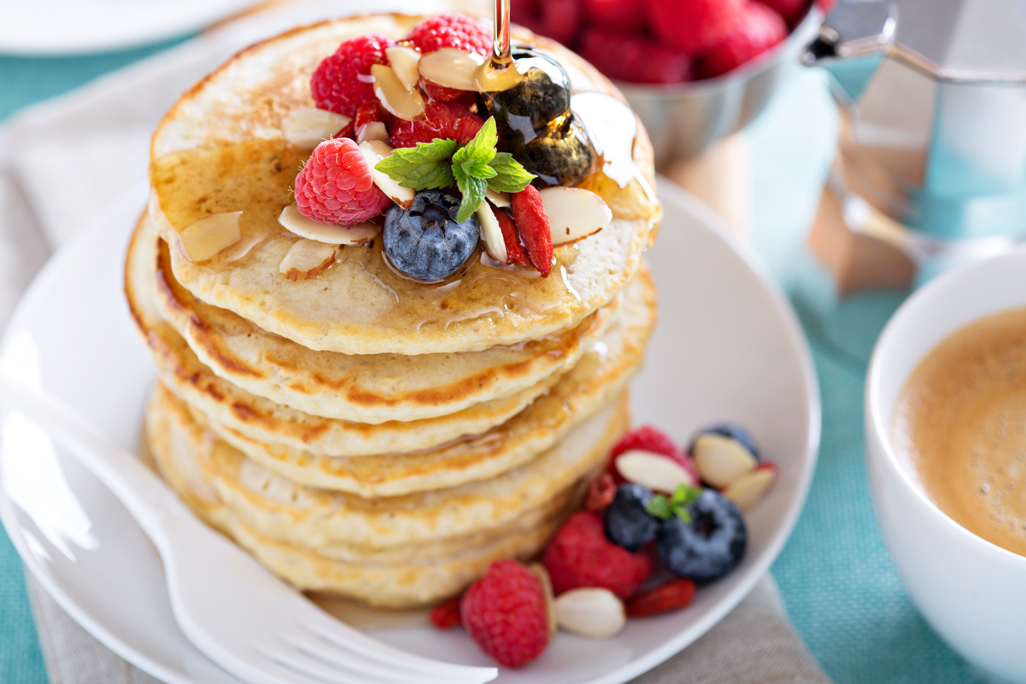 Ingredients
3/4 cup vanilla rice milk or milk
2 tsp white vinegar
1 cup Sun Flour Mills Pastry Flour
1 tsp baking powder
1/2 tsp baking soda
1/2 tsp salt
1/2 tsp xanthan gum
1 T sugar
1 large egg
2 T oil
Instructions
In a small bowl, mix rice milk (or milk) and white vinegar. Let stand for at least 3 minutes.
In a large bowl, mix flour, baking powder, baking soda, salt, xanthan gum and sugar.
Once dry ingredients are mixed, add milk/vinegar mixture, egg and oil. Mix.
Cook batter on well-greased griddle over medium high heat.
Notes
Batter can also be used in a waffle iron.
Sun Flour Mills http://www.sunflourmills.com/